Fargo Automotive Window Tinting
Prime CS
- Glare reduction & privacy
- Will not turn purple or fade
- 99% UVA & UVB ray protection
- GPS & radio friendly
PRIME XR
- Glare reduction & privacy
- Will not turn purple or fade
- 99% UVA & UVB ray protection
- GPS & radio friendly
- Nano-ceramic particle technology
- Up to 88% heat rejection
Prime XR Plus
- Glare reduction & privacy
- Will not turn purple or fade
- 99% UVA & UVB ray protection
- Crystal clear GPS, bluetooth & radio communication
- Multi-layer nano-ceramic particle technology
- Up to 98% heat rejection
Are you looking for professional window tint installer in Fargo, ND?
Window Tint Pros & Automotive Accessories offers high quality tinting services for vehicles, tractors, boats, UTVs, heavy equipment, and much more using high quality window film. There are many great benefits of window film. Window film will protect your skin from UV rays, reduce glare, increase privacy and help keep the interior of a vehicle cooler in the summertime. We offer a variety of film shades to choose from and our knowledgeable crew will help guide you through your options.
If it has windows, we can tint it.
If you're not sure which shade of film you want on your vehicle, don't worry! Check out Xpel's interactive Window Tint Simulator for a better idea! Check it out here!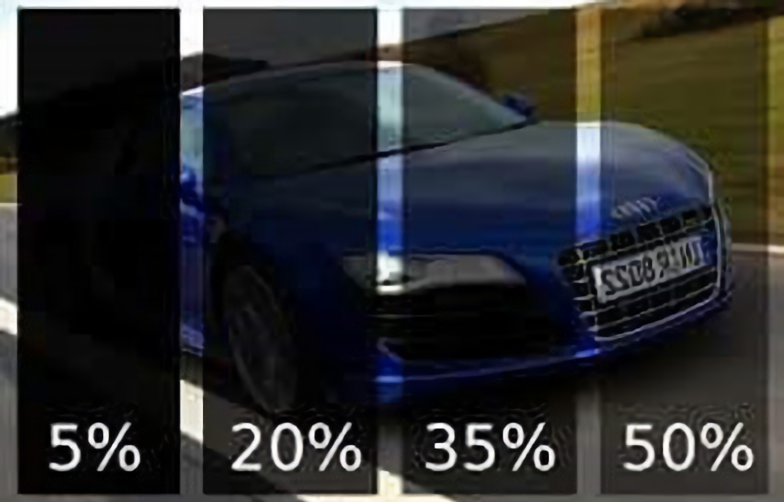 Headlight and Taillight Tinting
Not only do we tint windows, we have multiple options for headlight, taillight, and fog light tinting as well.
Tinting your headlights or taillights gives your vehicle a custom, sleek look.
Not only does tinting make the vehiclle look good, tinting your vehicle's fog lights with a yellow film results in better visibility in bad weather conditions.
The options and colors are endless. Inquire today for more information!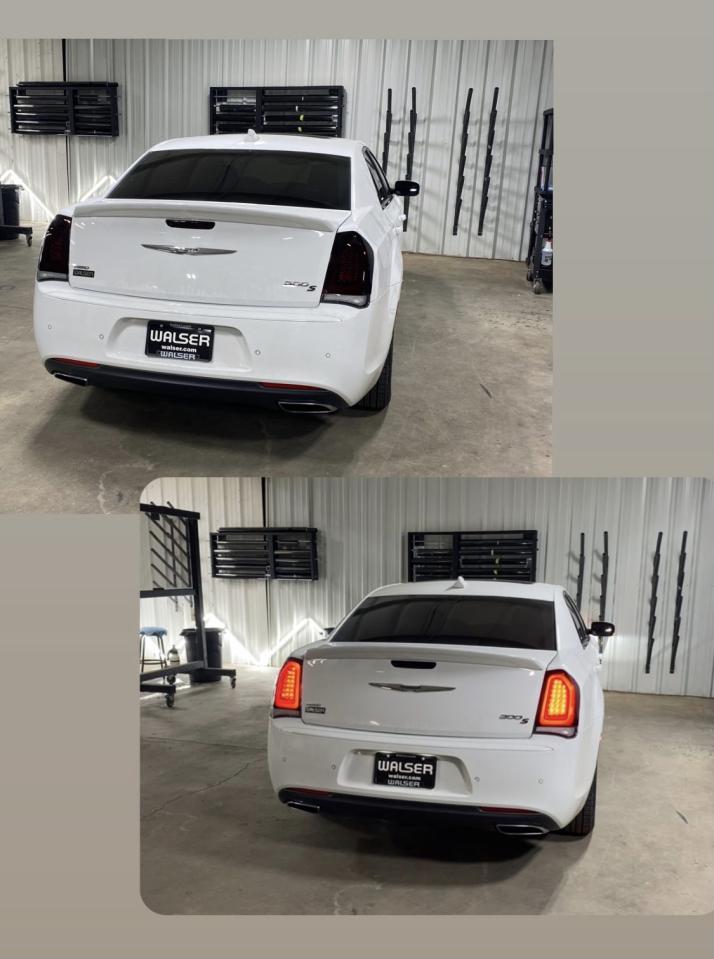 Cars
Trucks
Tractors
Boats
Motorcycles
RVs
Heavy Equipment
UTVs
We use the best window film on the market!
Lifetime Warranty
On All Automotive Window Tinting
Text Now!