Fargo Automotive Window Tinting
Are you looking for professional window tint installer in Fargo, ND?
Window Tint Pros & Automotive Accessories offers high quality tinting services for vehicles, tractors, boats, UTVs, heavy equipment, and much more using high quality window film. There are many great benefits of window film. Window film will protect your skin from UV rays, reduce glare, increase privacy and help keep the interior of a vehicle cooler in the summertime. We offer a variety of film shades to choose from and our knowledgeable crew will help guide you through your options.
If it has windows, we can tint it.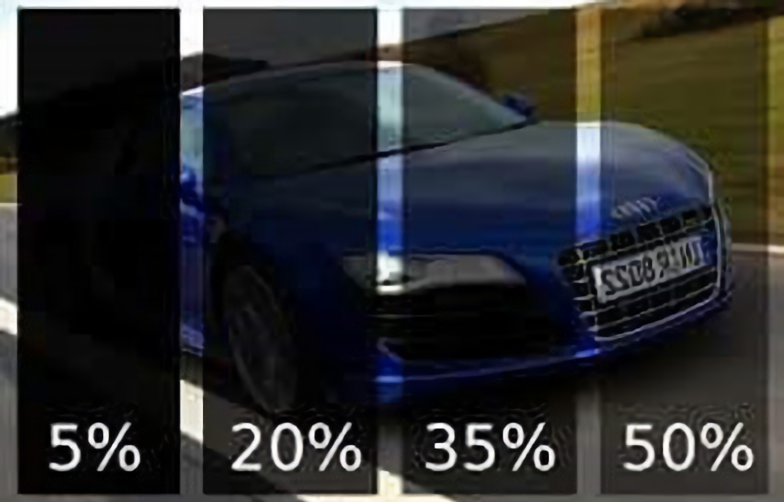 Cars
Trucks
Tractors
Boats
Motorcycles
RVs
Heavy Equipment
UTVs
Lifetime Warranty
On All Automotive Window Tinting